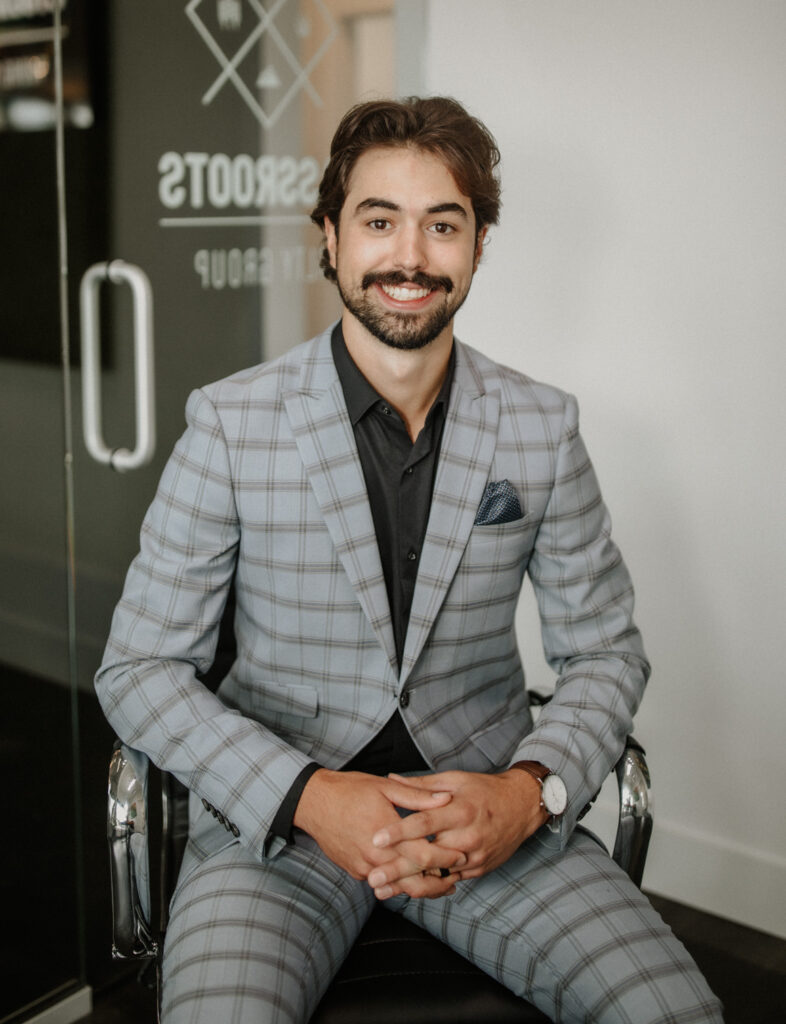 Josh Desgagne, Grande Prairie Realtor
As someone born & raised in Grande Prairie, there is nothing more important to me than providing quality – no pressure service for the residents of this fantastic city. I drive a huge sense of pride from the roots I've been blessed to plant here, and all of the great relationships that have blossomed as a result.
Being raised in a business/oilfield oriented family, I have gained a true understanding of what it means to live in a place with such steady opportunity, and how it feels to ride the highs and lows of both Real Estate and overall Economic markets. I developed a passion for Real Estate at an extremely young age; and that passion continues to grow with every new day in the industry.
Throughout my years of playing competitive hockey, I was fortunate to learn many values that are the driving force of my business today; the most important being hard-work, dedication, respect & perseverance. By applying these values into my business on a daily basis – I am able to work with clients in order to achieve their Real Estate goals, all the while keeping them in the driver's seat of their own transaction.
In the Community